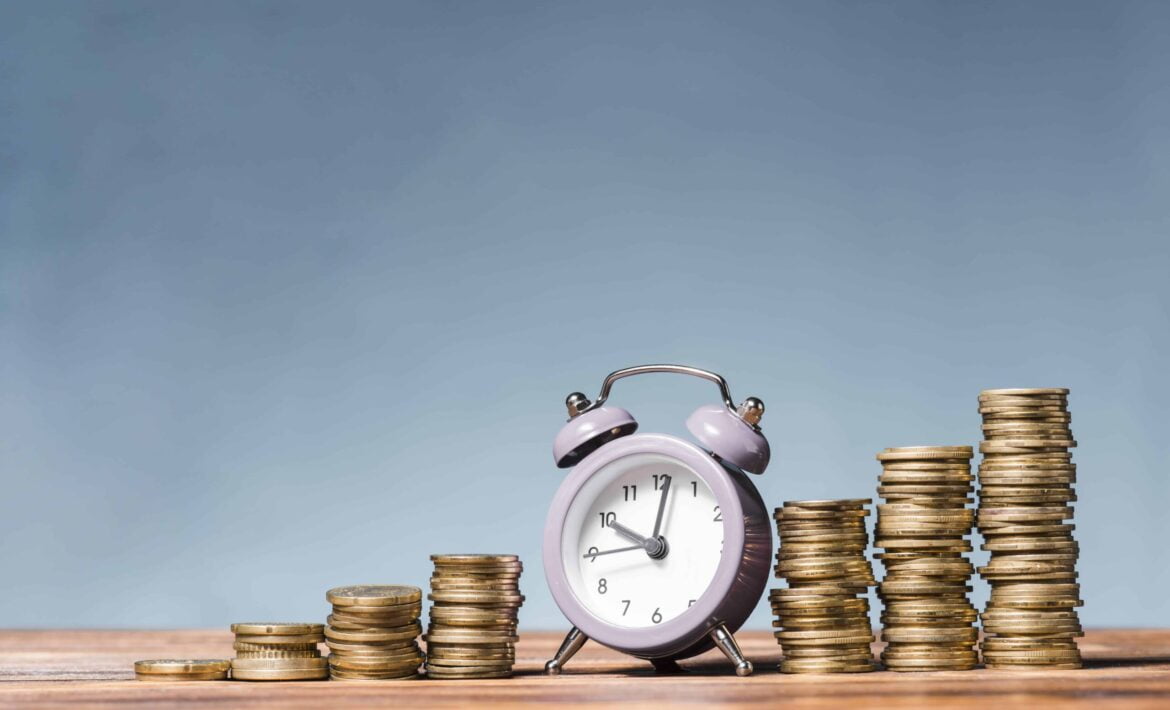 Are you in need of some urgent cash? Today, one of the best ways to get immediate financial help is to apply for a fast cash loan! Though there are a lot of provisions wherein you may apply for a loan in Singapore, you would just have to select the best feasible option as per your convenience and particular loan requirement.
Apply for Fast Cash Loans
Mostly, licensed money lenders in Singapore offer short-term fast cash loan which can be used for managing any sudden expense. A long term loan is provided by banks or similar financial institutions that help you finance an asset like maybe a house or a car. Generally, fast cash loans in Singapore are offered by institutions that give cash advances and similar financial options. The first and foremost thing that you would have to decide is what type of loan you want to apply for!
In case you are considering to purchase any major asset, then a fast cash loan would not suffice your requirement. This is for the reason that a fast cash loan in Singapore only helps you get around $500 to $1000 (there's a certain limitation of the amount). Though, in case you just want to pay your bills then this would be the best option to go for. In case, you are thinking of doing any business-related transaction here, then it is advisable to opt for cash advances than any other finance alternative.
Why apply for Fast Cash Loans?
Fast cash loans are intended to be used for short-term only by anyone who desires cash on an immediate basis. Nowadays, all you need to do to get a fast cash loan is to fill an online application form, having a feasible credit score and regular employment or business background (account records) and that's it! At times, you get these loans within the same day of applying.
For those who are particularly interested in such direct cash loans only, consider having a look at some of the benefits of applying for this type of a loan;
Fast cash loans are easily accessible
Such short-term loans are hassle-free (less documentation, less processing time and so on)
Apt for sudden expenses
Comes with easily repayable option
Next time, you are looking for any reason to opt for a fast cash loan please consider recalling the above pointers and just go for it!
Just make sure that you cross-check the money lenders you are borrowing a loan from as a licensed money lender comes with a lot of benefits for your ease and comfort.
Contact your licensed money lender in Singapore now!