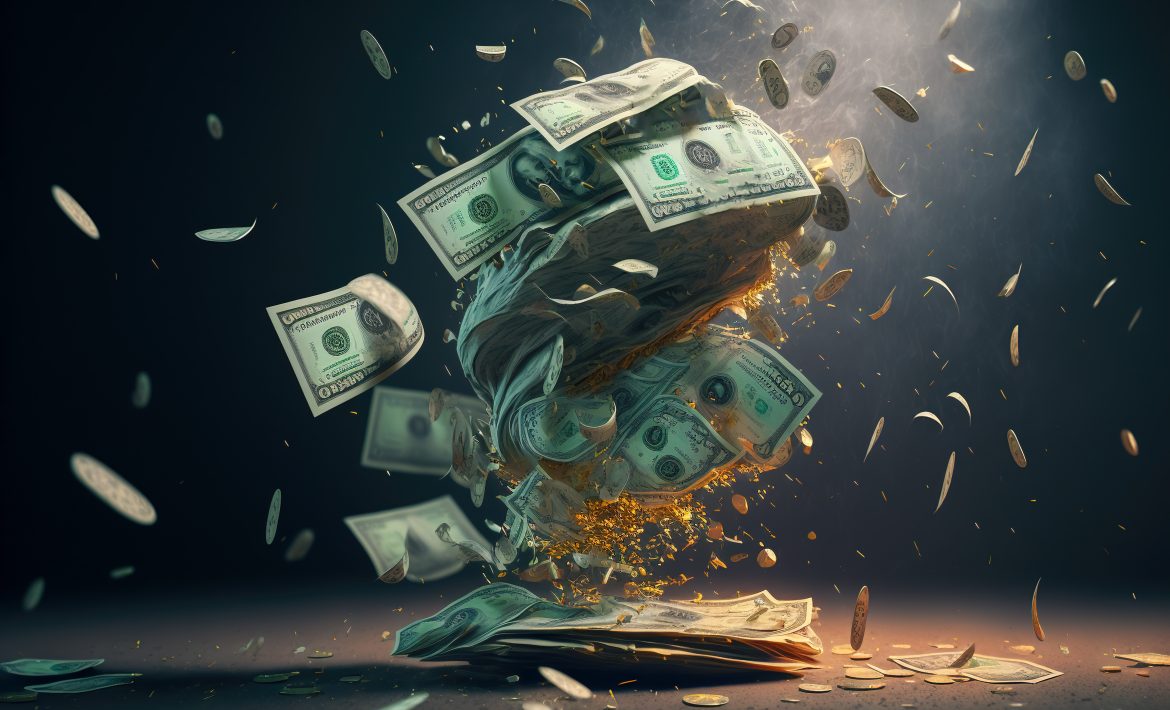 Loans come in handy when you need to make a major purchase or deal with unexpected expenses. In Singapore, there are many options to choose from, ranging from personal loans to home loans. However, with so many options available, it can be overwhelming to choose the right one. This blog post aims to give you a better understanding of loans in Singapore, so you can make an informed decision.
Personal Loans:
Personal loans are the most common type of loan in Singapore. They can be used to finance anything, from a wedding to a holiday or home renovation. Personal loans are unsecured, meaning you don't need to provide collateral in most cases. However, the interest rates are higher than secured loans since the lender takes on more risk.
Home Loans:
Home loans, also known as mortgages, are used to finance the purchase of property. Most home loans in Singapore are based on floating interest rates, which are pegged to the Singapore Interbank Offered Rate (SIBOR). The interest rates can fluctuate depending on market conditions, so you need to be prepared for such variations before committing to a home loan.
Car Loans:
Car loans are specialized loans used to finance the purchase of a car. The repayment periods for car loans usually range from 1 to 7 years. The interest rates on car loans are relatively lower than personal loans as the collateral is the vehicle. It's important to note that a car loan may require a down payment and higher rates for used cars.
Business Loans:
For entrepreneurs or business owners, business loans play a crucial role in funding their operations and business endeavors. Business loans can be used to purchase inventory, expand businesses, or invest in technology. Business loans can either be secured or unsecured, and repayment periods can range from months to years.
Payday Loans:
Payday loans are short-term loans that provide access to quick cash in emergencies. They're characterized by high interest rates and typically have to be paid back within a couple of weeks or months. While payday loans can be a quick solution for cash, they should be used cautiously to avoid falling into a debt trap.
Regardless of which type of loan you choose, it's important to do your research and choose a lender that suits your needs. Before committing to a loan, make sure you understand all terms and conditions, including the repayment period, interest rates, and any additional fees. Always borrow only what you need and can afford to pay back on time. With these tips in mind, you're ready to make an informed decision when it comes to taking out a loan in Singapore.