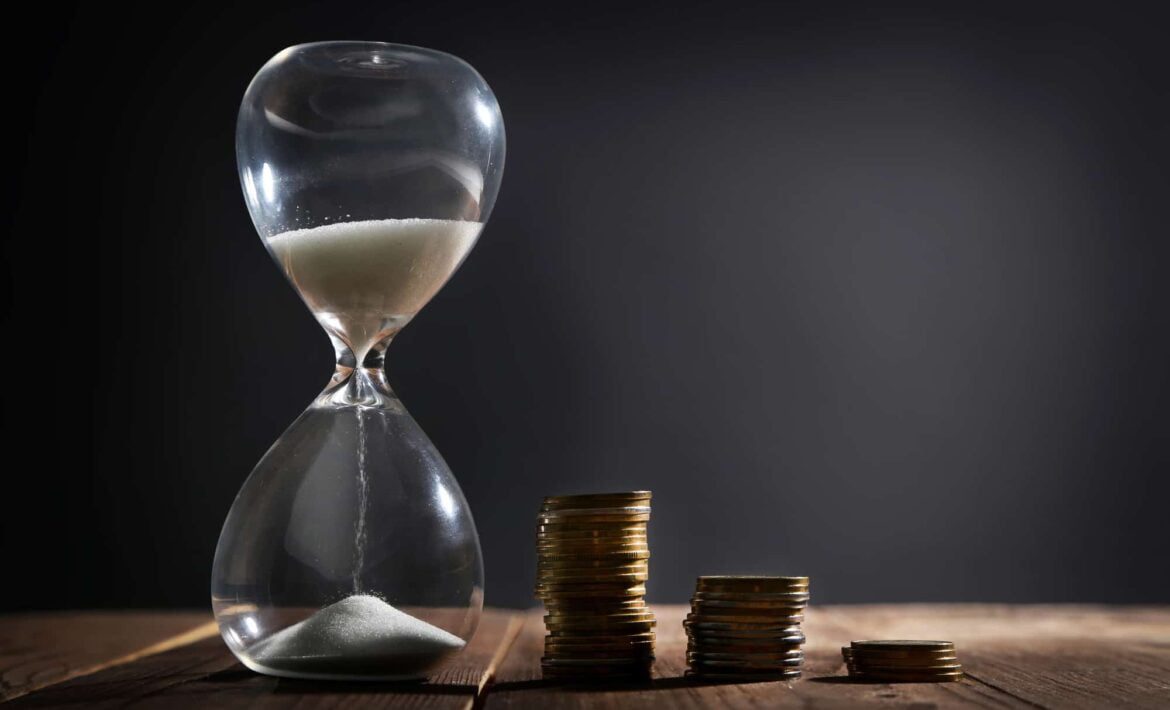 Singapore is considered the world's busiest port and a top location for business investments. Some reasons that have made it such a renowned business hub are its strategic location, friendly economic policies, and a pro-business city. This has made many investors step in and look for thriving businesses. And whenever there are business prospects, financial organizations grow in large numbers.
It has attracted many financial institutions, including banks and money lenders. However, not all these institutions are genuine about lending loans to business owners or employees looking forward to improving their financial status.
There are Loan Sharks who operate as money lenders but end up leaving borrowers frustrated and, in the end, paying a lumpsum amount of interest rates.
How to Know If You are Dealing with a Loan Shark in Singapore
You need to note that the Ministry of Law in Singapore has defined the duties and requirements for any licensed money lender. If you find any of these signs, you should know that you are dealing with a loan shark.
They use the Wrong Channels of Advertisement.
Loan sharks use SMs, Emails, or Flyers for advertising themselves, which is against the law requirements. A licensed moneylender uses an Official website, and they have a physical office or business directories. They will be comfortable to invite you to their office as opposed to loan sharks who are briefcase lenders.
Loan Sharks Charge High-InterestRates.
The law in Singapore enforces a maximum of 4% on interest per annum.
However, loan sharks go beyond this with a promise of offering fast loan disbursements. Desperate borrowers often fall prey to this because f such lucrative deals, but they end up suffering when making their monthly repayments. In case of late repayment, some charge as much as $60 on late repayment fees, which is much higher than the standard rates.
This should not be the case since many reputable licensed moneylenders will offer better services and low-interest rates. If you are looking for a good company, research widely and get reviews from friends, or check the feedback reviews from the company's website.
Loan Sharks do Not Sign Contracts
They hardly draft contracts but instead coarse the borrower to receive money through texts. By doing this, they are sure that they are at liberty to charge exorbitant interest rates. Should they have the contract, they make sure that critical Information is missing, such as lack of the borrower's rights and obligations, missing interest rates, and they make sure that the borrower does not retain a copy.
 How to Deal with the Loan Sharks in the event you encounter these Signs.
It is never the right thing to work with a loan shark, and if you sense any of these signs, here are some tips to employ and get out of the Trap.
Confirm that the Ministry of Law duly licenses them in Singapore
You can do this by visiting the ministries website, where you get a list of all licensed moneylenders. Avoid opening any links provided by them, but if you miss them on the ministry website, do not confront them but get away from walking out and search for a legitimate provider.
Lodge a complaint to the Police
Calling the Police is the safest thing to do. Find the nearest police station and report the Information. If you feel insecure about going out, use the police hotlines, for instance, 999, and they will respond for your safety.
It is important to do this immediately to avoid the cartels from progressing and damaging the reputation of licensed moneylenders in Singapore, yet they provide genuine services.
Do not Submit to the Loan Sharks Threats.
In case they sense that you have realized that they are not genuine money lenders, they can impose threats on you to pull you down. Do not give in to their threats. For instance, they could threaten you by forcing huge interest payments, use abusive language, or even threaten you at your place of work. They could also vandalize your house with unrealistic tags or even shame you publicly. Even if you have failed to pay an installment, do not bow to their threats; rather, wait for the authorities to deal with them.'
Stop making any Further Payments.
It is illegal to pay loan sharks money after realizing that you are dealing with illegal entities. Genuine money lenders charge a maximum of 4% in interest rates annually. Even if they threaten you that they will report to the Police, stand on your grounds. They can never report to the Police.
This will benefit other unknowing customers because they will eventually lack monies to pay out to unsuspecting borrowers.
Do not disclose any Further Personal Information.
Loan Sharks ask for your personal information, such as the Sing Pass. Do not disclose such Information. If you shared the Information, change your password immediately as this can be used for illegal activities. The loan sharks might use the Information to harass you and eventually recover the monies and more if you had stopped paying.
What is the Government's Stand on I Loan Sharks
Loan sharks are considered illegal money lenders. If you fall into prey and do not report, you will be fined up to $300,000 or spend four years in prison.
 How to Deal with Your Debts
It is human to feel discouraged that you went through an illegal process. However, this should not deter you from proceeding in your financial management.
Research the right licensed moneylenders that will offer quality and work with them. One reputable company that has been in operation for many years is SGP Credit. This legitimate licensed money lender will offer quality service from disbursement to repayment. Our staff are qualified and will take you to step by step till you sign a contract with us.
If you still feel disturbed about the experience, contacting a Credit Counselling Singapore service will help you overcome the ordeal and move on with life peacefully.